TROOP 262
Boy Scouts of America
Pharr, Texas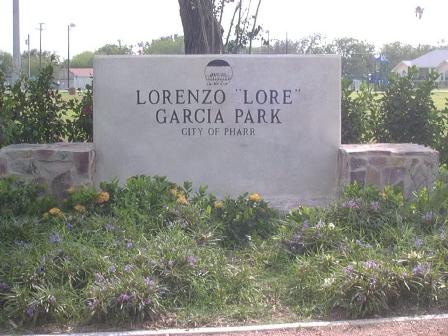 The Dedication for the Park honoring
BSA Troop 262 Scoutmaster, Lorenzo "Lore" Garcia
was held on Friday, September 8, 2006 at 10:00 AM
The park is located on North Dogwood Street - Pharr, Texas
this is 4 blocks E. of Cage (Hwy 281) and 4 blocks N. of Business 83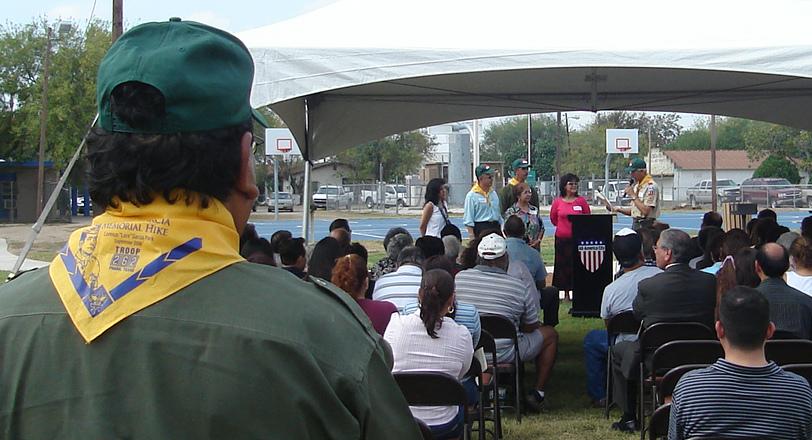 Jose Gamez a member of Troop 262 and now Scoutmaster of Troop 583 in McAllen, addresses the family of Lorenzo Garcia, his wife and children.
Troop 262 is no longer active. The men who were scouts in this troop, many of whom came to this dedication were well served by their Scouting experience. It assisted them in their transition from being youth to being effective adults. Many became leaders in the community.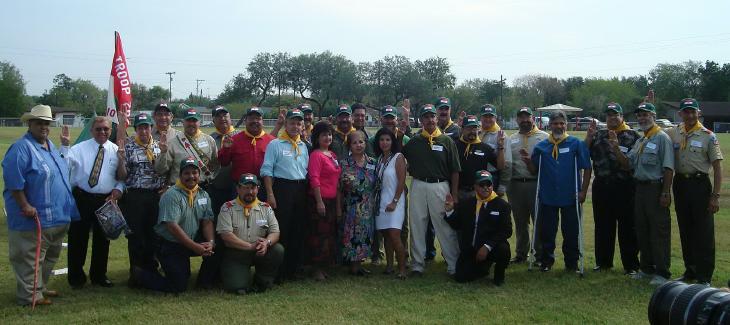 Click for larger picture
As part of the dedication the members of Troop 262, the Lorenzo family, and many of the audience hiked the perimiter of the park stopping at stations along the way reciting each of the elements of the Scout Law.
A Scout is
Trustworthy, Loyal, Helpful, Friendly, Courteous, Kind, Obedient, Cheerful, Thrifty, Brave, Clean, and Reverent.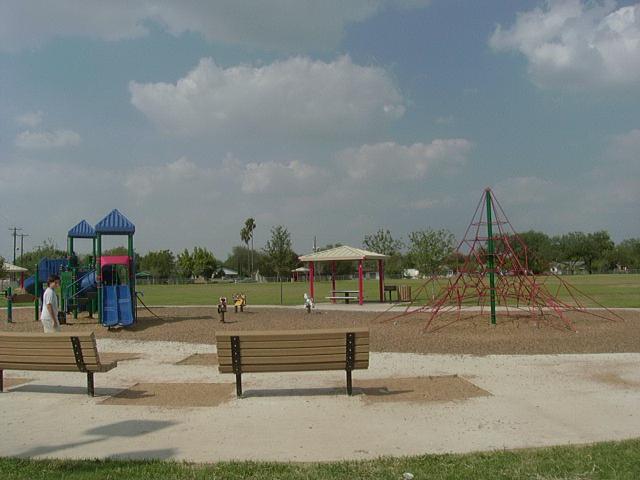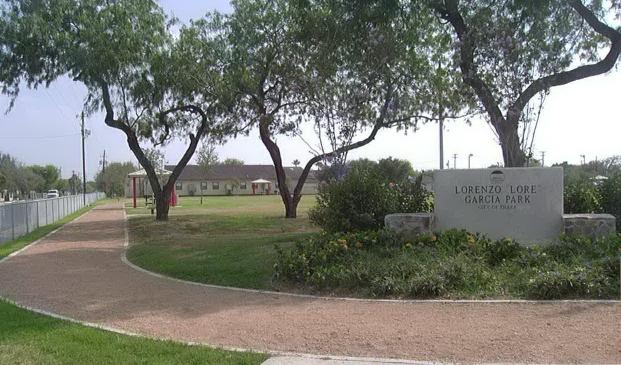 Link to Troop 262 website
~~~~~~~~~~~~~~~~~~~~~~~~~~~~~~~


-- updated - 8 September 2006