Bobwhite Patrol
Woodbadge SR 859
Leadership training conducted by
Rio Grande Council of the Boy Scouts of America
Spring 2007

UPDATE Each member of the Bobwhite Patrol finished his/her
ticket items.
They elected to receive their Wood Badge beads in a single combined ceremony.
That ceremony was done on Friday, November 21, 2008 at the LDS Church in Harlingen, TX.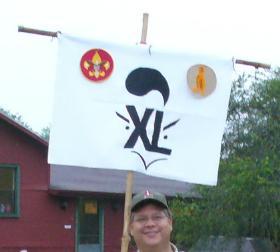 Bobwhite flag and totem of the XL patrol
Click on the picture for larger version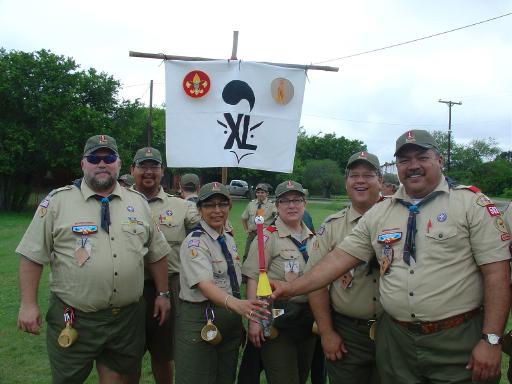 Bobwhite Patrol members

RA in Full Uniform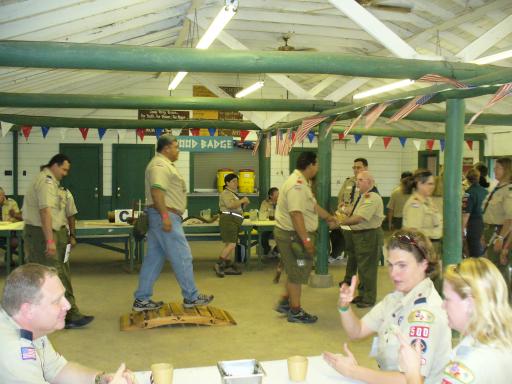 WoodBadge crossing over from Cubs to Scouts.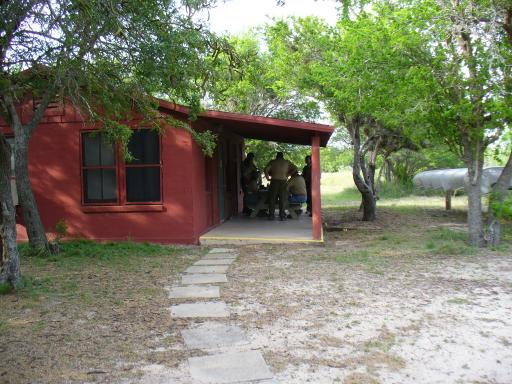 The Bobwhite lair - where they meet.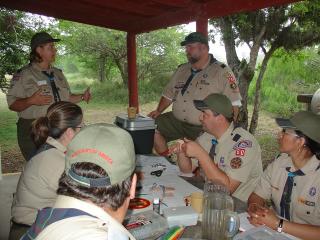 The Bobwhite meeting.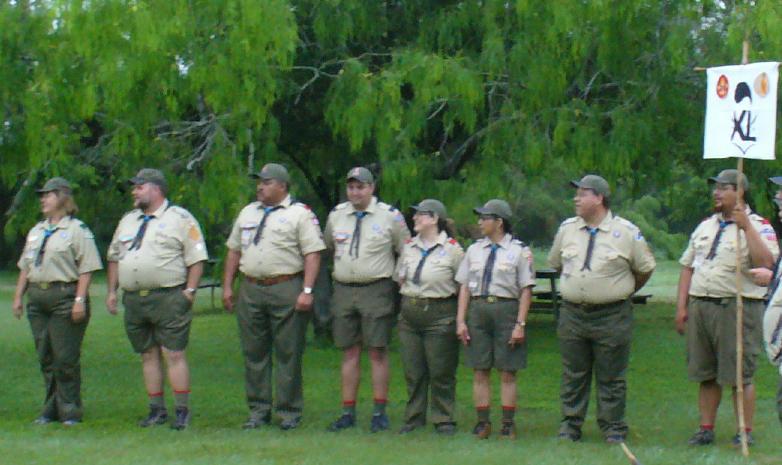 in formation on the field
Bobwhite Patrol.

Bobwhite Patrol - with many of the rest the troop.
---
Woodbadge Ticket worksheet large version
---